Final Fantasy Type-0 HD is 80% complete
Posted by
Zidane007nl
on 31 August 2014, 23:09 -
0 comments
At the E3 it was revealed that Final Fantasy Type-0 will get a HD version on PlayStation 4 and Xbox One. During PAX an interviewer of IGN asked Hajime Tabata, director of the game, asked why it isn't coming to PlayStation Vita. Tabata's answer a bit vague, but he kept circling around to the idea of his excitement of finally being able to play through the portable game on the big screen, on new hardware, and the fact that it'll now be able to get out to a much wider audience.
Tabata assured that Final Fantasy Type-0 will be a full retail game and that is it currently about 80% done.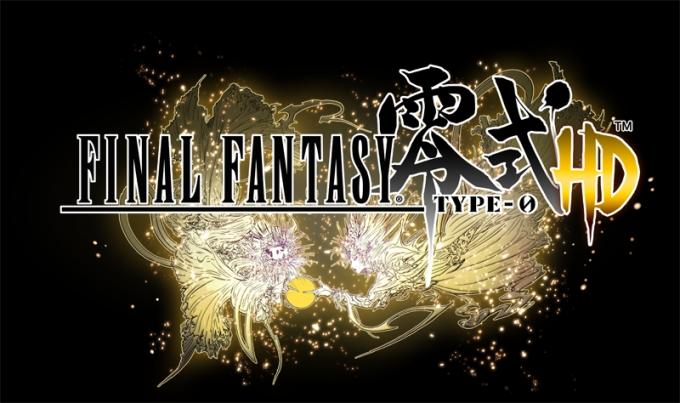 You can read the full article on IGN.com.
Other Games
Poll
The Website
Interactive
Multimedia
Web Resources