Final Fantasy XV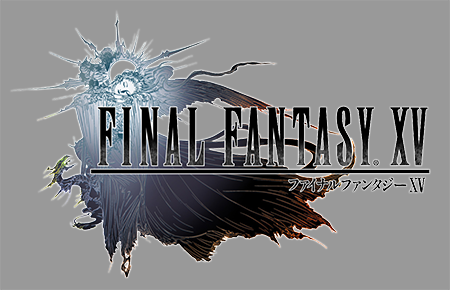 Enroute to wed his fiancée Luna on a road trip with his best friends, Prince Noctis is advised by news reports that his homeland has been invaded and taken over under the false pretense of a peace treaty – and that he, his loved one and his father King Regis, have been slain at the hands of the enemy.
To gather the strength needed to uncover the truth and reclaim his homeland, Noctis and his loyal companions must overcome a series of challenges in a spectacular open world - that is filled with larger-than-life creatures, amazing wonders, diverse cultures and treacherous foes.
---------
Final Fantasy XV is an action-RPG developed by the 1st Production Department. Announced as PlayStation 3 exclusive at the E3 of 2006 as Final Fantasy Versus XIII, the game was renamed to Final Fantasy XV at the E3 of 2013 and will be released on the PlayStation 4 and Xbox One making it no longer an exclusive title.
The game is part of the Fabula Nova Crystallis compilation and is set in the same universe, but doesn't have any relation to the other games in this compilation.