Final Fantasy XVI launch trailer revealed
Posted by
Zidane007nl
on 24 May 2023, 23:48 -
0 comments
During Sony's PlayStation Showcase 2023, Square Enix has revealed the launch trailer of Final Fantasy XVI titled Salvation.
The trailer sets the stage for what players can expect when they step into Valisthea next month, where we see the harsh circumstances faced by the Bearers, those born with the ability to cast magicks at will, and we see the truth that lies behind the Mothercrystals, long supposed to have bestowed blessings upon humanity. The new trailer also offers a glimpse of the first steps of Clive Rosfield, the protagonist of the game, as he and his allies fight to take back control of their fate.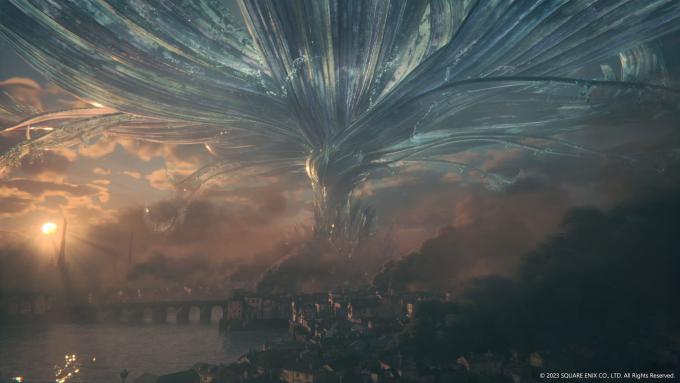 You can viiew the trailer on YouTube, since it has an age restriction.
Final Fantasy XVI is the next standalone game in the Final Fantasy series and will be released on 22 June 2023 exclusively on PlayStation 5.
Other Games
Poll
The Website
Interactive
Multimedia
Web Resources