Live A Live also coming to PlayStation 4, PlayStation 5 and PC
Posted by
Zidane007nl
on 4 April 2023, 23:07 -
0 comments
Square Enix has recently announced that Live A Live, that was released on Nintendo Switch last year, will also be released on PlayStation 4, PlayStation 5 and PC via Steam on 27 April 2023.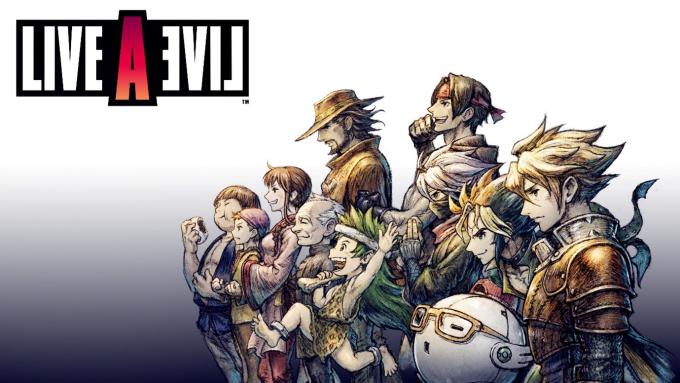 Live A Live is a RPG in which the player explore eight different stories with eight different characters, each set within different time periods spanning from a pre-historic era to the Wild West, and more. It was originally released in 1994 on the Super Famicom in Japan. In 2022 a remake in HD-2D (the same graphical style from Octopath Traveler) was releaeed worldwide on Nintendo Switch.
A playable demo is available to download from the PlayStation Store and Steam. Players will be able to play the opening sections of three of the eight stories in the game: The Wild West, Twilight of Edo Japan, and The Distant Future. The saved progress can be carried over to the full version.
Below you can watch the announcement trailer.