Tactics Ogre: Reborn now available
Posted by
Zidane007nl
on 13 November 2022, 22:58 -
0 comments
Tactics Ogre: Reborn, the remasted version of the PlayStation Portable game Tactics Ogre: Let Us Cling Together, is now available for the PlayStation 4, PlayStation 5, Nintendo Switch and PC via Steam.
Tactics Ogre: Reborn is set in The Valerian Isles, jewels of the Obero Sea. Following many years of conflict, there finally rose a man to put an end to this: Dorgalua Oberyth. Known as the "Dynast-King," he brought peace and prosperity to Valeria for half a century. After his death, a civil war erupts and throws the isles of Valeria into a bloody struggle for power between three warring factions. In Tactics Ogre: Reborn, players follow the story of a young man, Denam Pavel, caught in the center of the bloodshed. Although he seeks a path of freedom and justice, players will soon discover that even the noblest of goals requires impossibly difficult decisions to be made.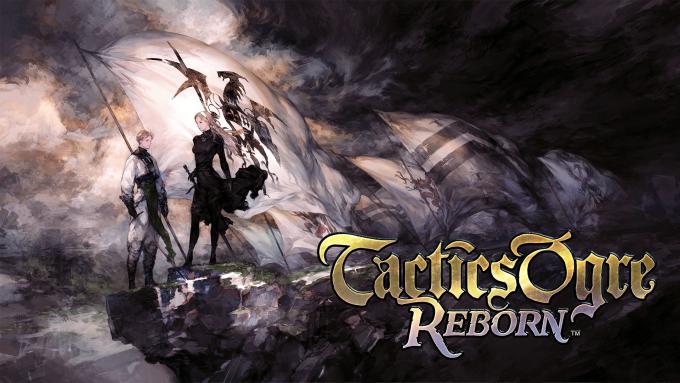 Tactics Ogre: Let Us Cling Together was released in 1995 on the Super Famicom in Japan only. Later it was ported to the Sega Saturn and PlayStation. In 2010 it got a remake on the PlayStation Portable.
New updates and features include:
Beautifully remastered graphics that enhance yet maintain the original distinctive visual style
Fully voiced cutscenes in English & Japanese
Full orchestral re-recording of the game's soundtrack
Assorted quality of life updates, such as:

Redesigned battle system
Adjusted level management system
Reworked AI
Simplified and improved UI
Below you can watch the launch trailer.