Romancing SaGa 3 now available
Posted by
Zidane007nl
on 11 November 2019, 23:49 -
0 comments
After 24 years of the original release of Romancing SaGa 3 in Japan on the Super Famicom, the game is now available for the first time in the West digital on PlayStation 4, PlayStation Vita, Xbox One, Nintendo Switch, PC, Android and iOS.
Romancing Saga 3 gives players the freedom to forge their own path, choosing to play through eight different narratives led by eight protagonists, each with their own motives and unique personalities.
This HD Remaster features optimized graphics, a new dungeon called the 'Phantom Maze' to explore, a NEW GAME+ function and new storylines.
To celebrate the release, the game is now 20% off untill 4 December (1 December for the Nintendo Switch version).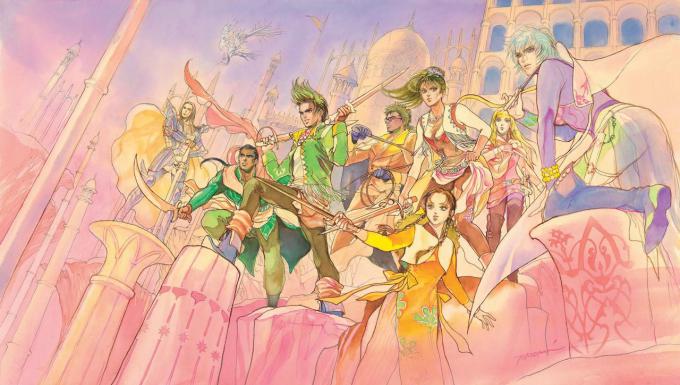 Other Games
Poll
The Website
Interactive
Multimedia
Web Resources