Secret of Mana remake announced for PS4, Vita and Steam
Posted by
Zidane007nl
on 25 August 2017, 21:11 -
0 comments
Today Square Enix has announced that a remake of Secret of Mana will be released on 15 February 2018 for PlayStation 4, PlayStation Vita and Steam.
The remake will feature 3D graphics, Japanese voices, a new arranged soundtrack and local multiplayer where you can play the game with 2 other friends. Players who pre-order the game in the PlayStation Store will receive special character costumes: "Moogle Suit" for Randi, Primm and Popoi, "Tiger Two-Piece" for Primm and "Tiger Suit" for Randi and Popoi, as well as three avatars. Those who pre-purchase the game, or purchase the Day 1 Edition within one week of the launch on Steam, will receive the three costumes as well as a downloadable wallpaper. The remake will be available digital only for $ 39.99 / £ 29.99 / € 39.99.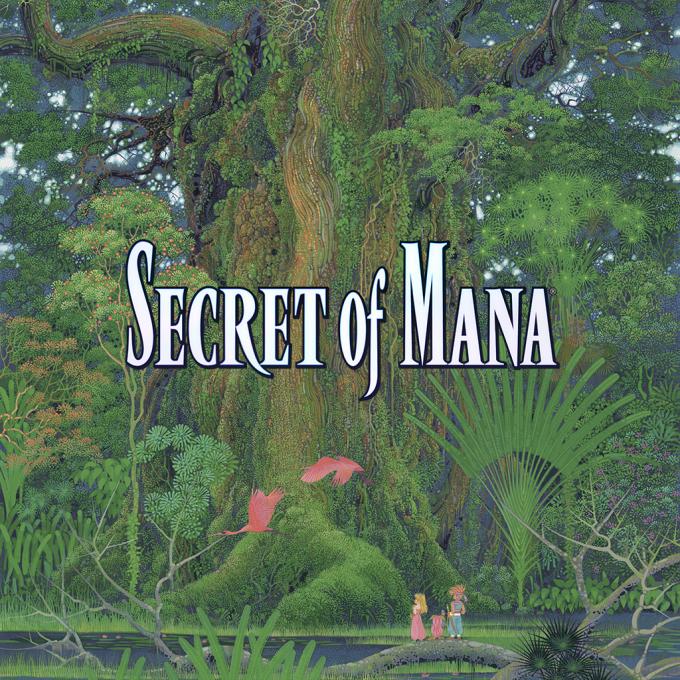 Originally released as Seiken Densetsu 2 in Japan for the Super Famicom in 1993. In the west the game was known as Secret of Mana. In 2008 the original version was re-released on Wii's Virtual Console. In 2010 an enhanced port was released on iOS and Android in 2014.