Dawntrail expansion announced for Final Fantasy XIV Online
Posted by
Zidane007nl
on 29 July 2023, 15:44 -
0 comments
Square Enix has announced the fifth expansion pack for Final Fantasy XIV Online; Dawntrail. The expansion was revealed by Producer and Director Naoki Yoshida during his keynote at the Final Fantasy XIV Fan Festival 2023 in Las Vegas.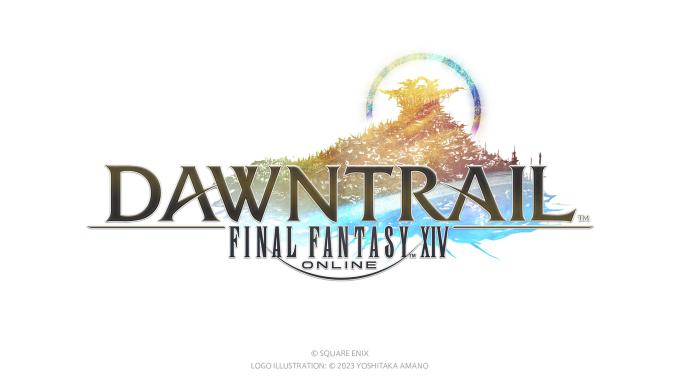 Players can look forward to the following features that are included:
Journey to the New World, Tural, and its capital, Tuliyollal
Explore new areas, including the mountainous Urqopacha and the forest of Yak T'el
New Allied Tribes, including the diminutive Pelupelu who wear distinctive masks and inhabit Urqopacha
Level Cap increase from 90 to 100
Multiple New Jobs
Core Battle Content including FATEs, Hunts, Treasure Hunts and Sidequests
New Dungeons
New Threats, including Valigarmanda
Duty Support Update
New Gear and Recipes
Expansive New Lifestyle Content
New Variant Dungeons, Alliance Raid, 8-Player Raid and Ultimate Raid
PvP Update
Ongoing Content Updates, including a Blue Mage Update, Inconceivably Further Hildibrand Adventures, New Plans for Deep Dungeons and a Gold Saucer Update
Final Fantasy XIV: Dawntraiil (version 7.0) is set to launch in Summer 2024. You can watch the announcement trailer here.
Dawntraiil will also feature the first graphical update for both character and world visuals of the game including improvements to screen-wide aesthetic appeal, higher resolution textures and shadows and improved material qualities.
Also during the keynote Phil Spencer, CEO of Microsoft Gaming, joined the stage to confirm the long awaited release on Xbox Series X|S in Spring 2024 with a open beta during the Patch 6.5x series.