Theatrhythm Final Bar Line now available
Posted by
Zidane007nl
on 19 February 2023, 23:13 -
0 comments
Theatrhythm Final Bar Line, the 5th entry in the rhythm action series, is now available for purchase on PlayStation 4 and Nintendo Switch.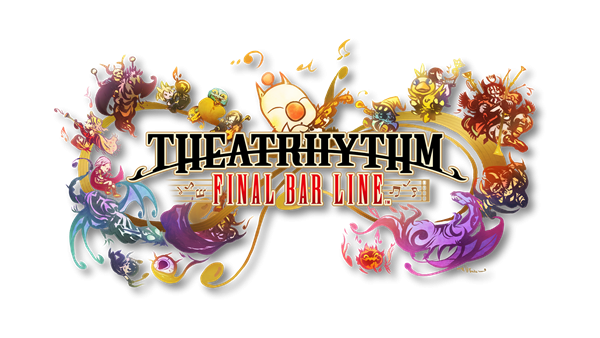 Theatrhythm Final Bar Line features 385 tracks from Final Fantasy games, three game modes, local and online multiplayer and over 100 Final Fantasy characters you can create a party with. If that is not enough you can purchase the Digital Deluxe Edition or Premium Digital Deluxe Edition to get access to more tracks.
If you never played a Theatrhythm game, there's a demo available that contains 30 tracks. Your progress can be transferred to the full game.
Below you can watch the launch trailer.
Other Games
Poll
The Website
Interactive
Multimedia
Web Resources