Final Fantasy XVI release date announced!
Posted by
Zidane007nl
on 10 December 2022, 15:08 -
0 comments
During The Game Awards 2022 Square Enix has announced that Final Fantasy XVI will be released on 22 June 2023 on PlayStation 5. Naoki Yoshida, producer of Final Fantasy XVI, appeared on stage to introduce the world premiere of the new trailer titled REVENGE.
Final Fantasy XVI introduces gamers to an all-new standalone story in the Final Fantasy universe, an epic dark fantasy world that takes place in the realm of Valisthea—a land blessed in the light of the Mothercrystals, and where peace falters as the spread of the Blight threatens to destroy their dominions. The fate of the land is decided by the Eikons, powerful and deadly creatures, and their Dominants, men and women who have been blessed with the ability to call upon and wield them. This is the tale of Clive Rosfield, a warrior granted the title "First Shield of Rosaria" and sworn to protect his younger brother Joshua, the Dominant of the Phoenix, Eikon of Fire. Before long, Clive will be caught up in a great tragedy and swear revenge on the Dark Eikon Ifrit, a mysterious entity that brings calamity in its wake.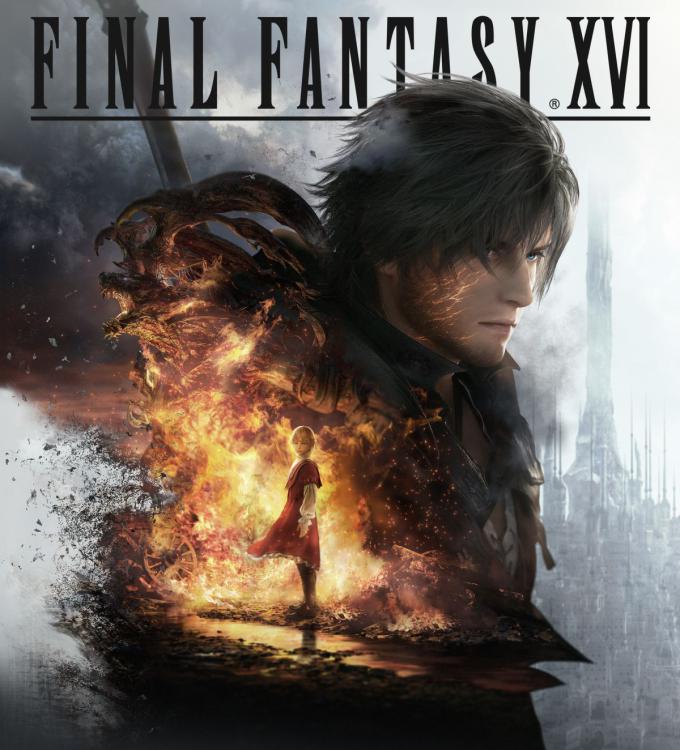 The game will be available in 3 editions: Standard Edition, Deluxe Edition and Collector's Edition. Everyone that pre-orders Final Fantasy XVI will receive the Braveheart (Weapon) DLC and Cait Sith Charm (Gil Boost Accessory) DLC.
You can watch the trailer on YouTube.