Octopath Traveler II announced
Posted by
Zidane007nl
on 13 September 2022, 23:19 -
0 comments
During the latest Nintendo Direct Square Enix has announced Octopath Traveler II, the next entry in the Octopath Traveler series. The game will be released on 24 February 2023 on Nintendo Switch, PlayStation 4, PlayStation 5 and PC via Steam.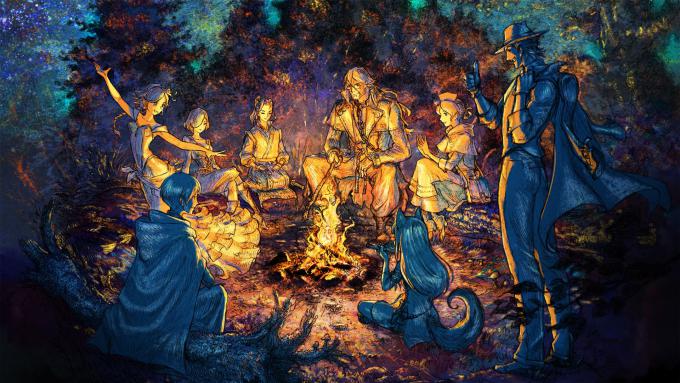 The first Octopath Traveler was released in 2018 on the Nintendo Switch. This RPG features a turn-based battle system and HD-2D visuals, a striking blend of retro 2D characters in a beautiful 3D world. The player starts the game by choosing one of the eight adventurers as the protagonist. Later the game was released on PC, Stadia and Xbox One and sold over 3 million copies.
Just like the first game, the trailer features eight new travelers: Hikari (Warrior), Agnea (Dancer), Partitio (Merchant), Osvald (Scholar), Throné (Thief), Temenos (Cleric), Ochette (Hunter), and Castti (Apothecary). A new gameplay feature is the day and night cycle, which will change the townscapes and Path Actions available to each character.
You can watch the announcement trailer below.