Crisis Core: Final Fantasy VII Reunion release date
Posted by
Zidane007nl
on 18 September 2022, 16:17 -
0 comments
During the latest Nintendo Direct Square Enix has announced the release date of Crisis Core: Final Fantasy VII Reunion that will be 13 December 2022. The remaster features HD graphics, enhanced 3D-models, a fully voice-acted dialogue and a new arrangement for the soundtrack.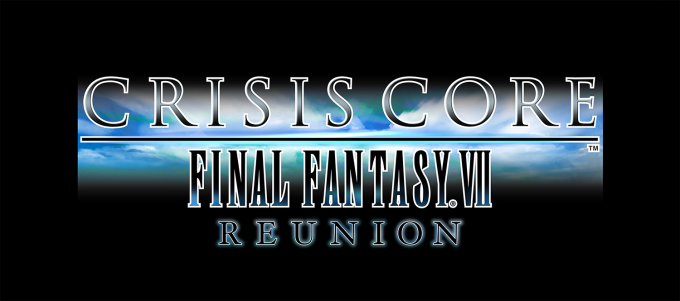 Crisis Core: Final Fantasy VII is an action RPG that was released in 2007 on the PlayStation Portable and is the prequel to Final Fantasy VII. The game is part of the Compilation of Final Fantasy VII and follows the original story of SOLDIER 1st Class Zack Fair on his mission to find missing SOLDIER Genesis Rhapsodos, unraveling the stories of Cloud, Sephiroth, Aerith, Tifa and more.
Crisis Core: Final Fantasy VII Reunion will be released on PlayStation 4, PlayStation 5, Xbox Series X/S, Xbox One, Nintendo Switch and Steam. Square Enix has published an article on their website about the game, the characters and battle system. Below you can watch the release date trailer.