Chrono Cross: The Radical Dreamers Edition now available
Posted by
Zidane007nl
on 7 April 2022, 22:54 -
0 comments
The remaster of Chrono Cross, Chrono Cross: The Radical Dreamers Edition, is now available on PlayStation 4, Xbox One, Nintendo Switch and PC via Steam.
Chrono Cross: The Radical Dreamers Edition includes the following features:
3D models converted to HD*
Brand new artwork and character redesign by Nobuteru Yuuki*
Refined background music by Yasunori Mitsuda
Switch enemy encounters on or off
Background filter feature*
Battle enhancement features
Auto-battle function
French, Italian, German and Spanish localization now added
Switch between imitation pixel font and HD font*
The inclusion of Radical Dreamers, never before released in the West. 
Players can choose between playing with original or updated graphics*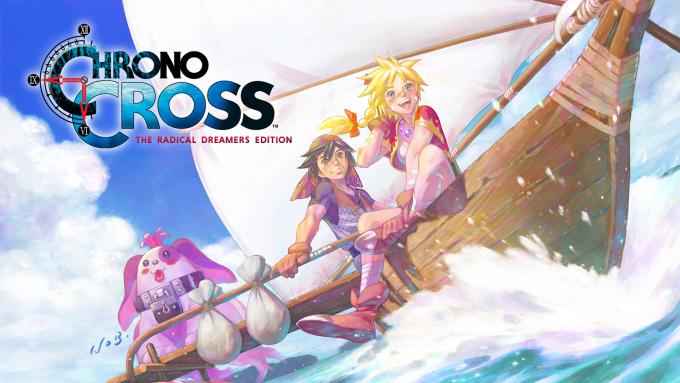 Chrono Cross was released back in 1999 on the original PlayStation and tells the story of Serge, who one day wanders into an alternate world. The game is set in the same world as Chrono Trigger and is linked.
Chrono Cross: The Radical Dreamers Edition is released digital only in most regions. However in Asia a physical version will be released. If you want a physical version (like me), you can order it at Playasia.
You can watch the launch trailer here.