Final Fantasy XIV PlayStation 5 version launches 25 May 2021 alongside patch 5.55
Posted by
Zidane007nl
on 16 May 2021, 20:57 -
0 comments
During the Letter from the Producer Live Part LXIV it has been announced that the PlayStation 5 version of Final Fantasy XIV will start official service on the same day as patch 5.55; 25 May 2021.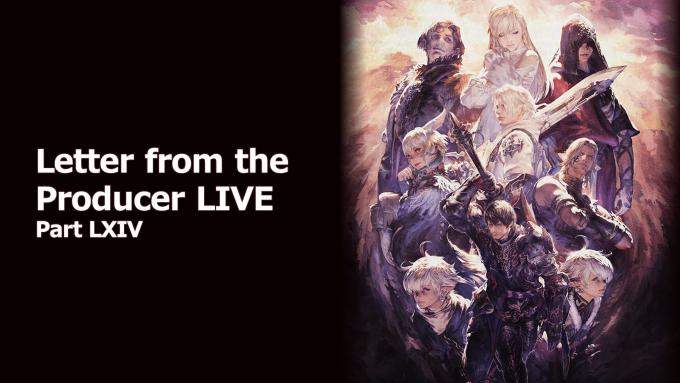 The PlayStation 5 version features fast load times, 4K resolution support, high resolution UI, DualSense haptic feedback support, new thropies and 3D audio support. Currently this version is in open beta.
Patch 5.55 will feature part 2 of the Death Unto Dawn main scenario, Save the Queen updates, YoRHa: Dark Apocolypse epilogue quests and a reward for collecting all Triple Triad cards.
Between the release of patch 5.55 and the release of Final Fantasy XIV: Endwalker several updates and events have been planned.
July 2021: Make it Rain campaign
June/July 2021: Patch 5.57
July/August 2021: Patch 5.58
August 2021: Moonfire Faire / The Rising
September 2021: Final Fantasy XV Collaboration Returns