First patch Final Fantasy VII Remake released
Posted by
Zidane007nl
on 22 October 2020, 23:50 -
0 comments
After more than 6 months after the release of Final Fantasy VII Remake on the PlayStation 4, Square Enix has released the first patch for the game.
The changelog of version 1.01 is very limited. It only contains the following: "Fixed various bugs."
After the release rumours were spreading if this patch is for preparation to be compatible with the PlayStation 5. We do not know.
Final Fantasy VII Remake was released on 10 April 2020 on the PlayStation 4. Part 2 is currently in development. However due to the COVID-19 pandemic, the team is not working at 100% efficiency. It's unknown when it will be released.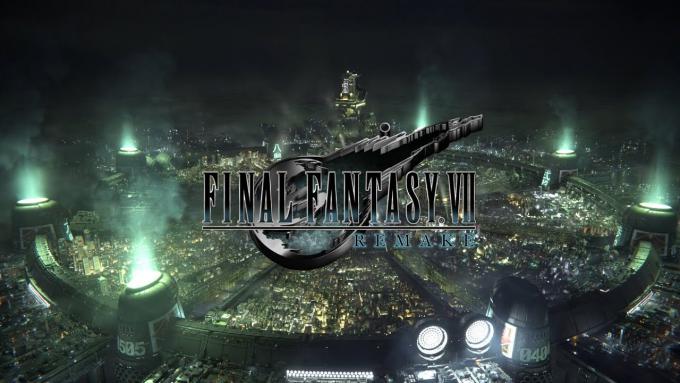 Other Games
Poll
The Website
Interactive
Multimedia
Web Resources