PlayStation 5 reveal event this Thursday
Posted by
Zidane007nl
on 8 June 2020, 23:52 -
0 comments
Sony has announced that the PlayStation 5 reveal event will be taking place this Thursday 11 June at 13:00 PT / 16:00 EST / 21:00 BST / 22:00 CEST. During this event more details about the PlayStation 5 and some games will be revealed.
The PlayStation 5 Future of Gaming event was first planned for 4 June, but was postphoned in support of the worldwide Black Lives Matter protests.
The event has been pre-taped and will be broadcasted at 1080p and 30 frames per second and will run "for a bit more than an hour". Hopefully new games from Square Enix will also be present during the event.
The PlayStation 5 will be available this holiday season.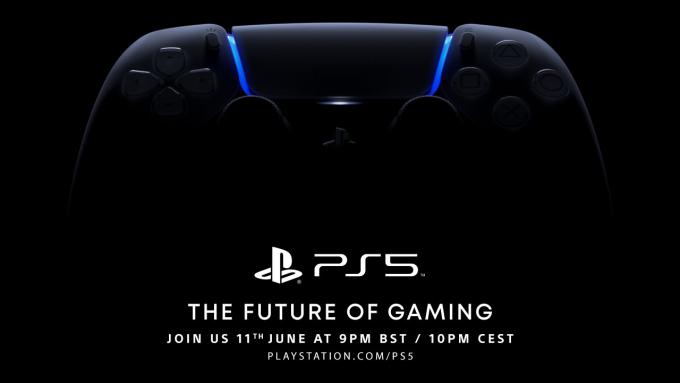 Other Games
Poll
The Website
Interactive
Multimedia
Web Resources