Final Fantasy VII Remake is timed exclusive until 3 March 2021
Posted by
Zidane007nl
on 10 December 2019, 19:13 -
0 comments
It is possible that Final Fantasy VII Remake will be released on other consoles and PC after 3 March 2021. The game will be released on 3 March 2020 on PlayStation 4 and it seems to be a timed exclusive.
Square Enix has updated the North American package art of Final Fantasy VII Remake which now includes a PlayStation Exclusive logo with a disclaimer below: Timed Exclusive untill 3/3/21.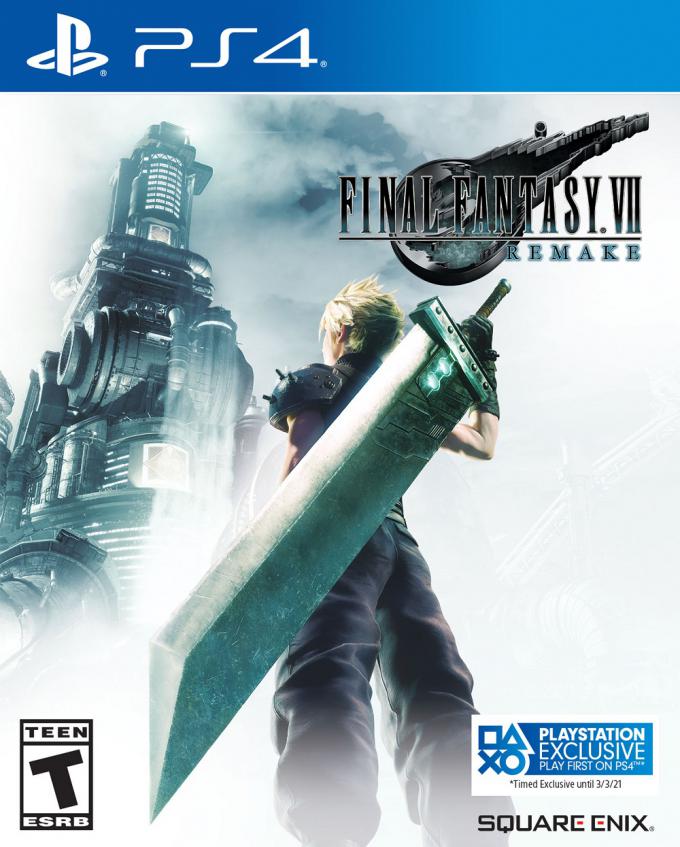 The remake of Final Fantasy VII is in development for years and has been split into episodes. This first episode will take place in Midgar and will cover two Blu-ray discs.
Other Games
Poll
The Website
Interactive
Multimedia
Web Resources