Star Ocean: First Departure R announced for PlayStation 4 and Switch
Posted by
Zidane007nl
on 26 May 2019, 11:39 -
0 comments
Square Enix has announced on Twitter that Star Ocean: First Departure R, the first entry in the Star Ocean series, will be released on PlayStation 4 and Nintendo Switch.
Star Ocean is an action RPG developed by tri-Ace and released in 1996 for the Super Nintendo only in Japan. In 2007 and 2008 Star Ocean: First Departure, an enhanced remake of the original version with additional features, was released on PlayStation Portable.
A release date and price has not been announced.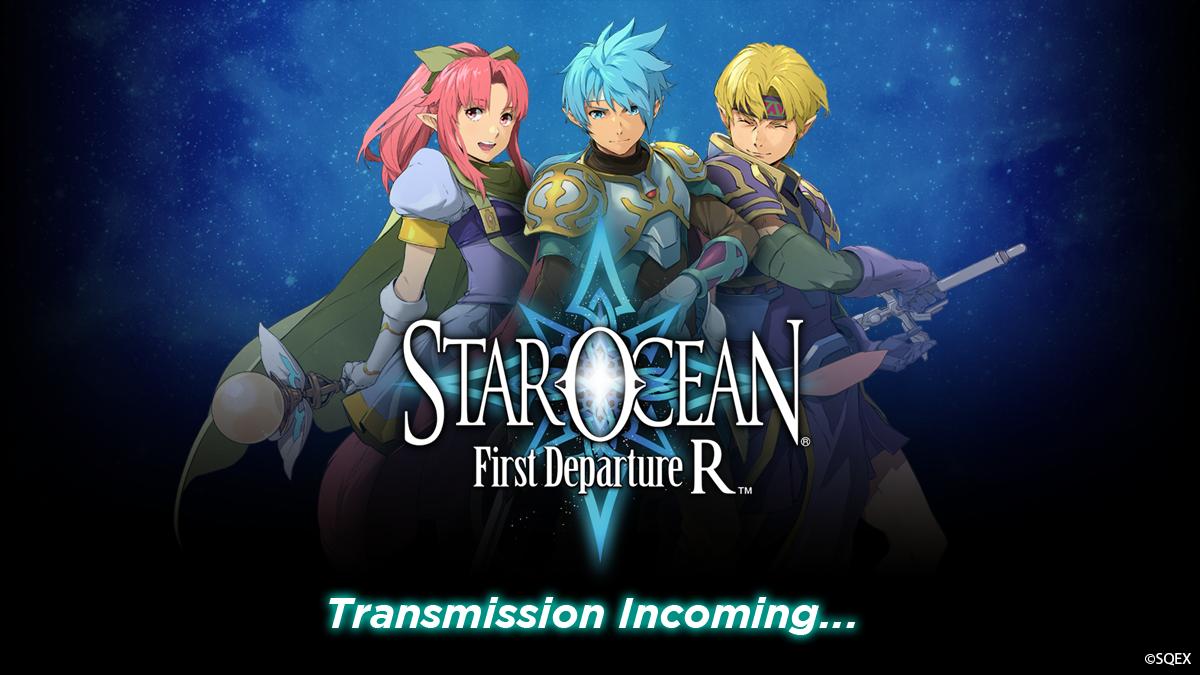 Other Games
Poll
The Website
Interactive
Multimedia
Web Resources