Final Fantasy XV gone gold - online multiplayer announced
Posted by
Zidane007nl
on 27 October 2016, 22:51 -
0 comments
During the Paris Game Week 2016 Square Enix has announced that Final Fantasy XV has gone gold. The development will now be shifted towards creation of the downloadable content (DLC) with Episode Gladiolus being the first one that will be available. Also online multiplayer is coming.
The main focus of the Season Pass is three original episodes that take place during the events of Final Fantasy XV. Each episode allows players to take control of one of Noctis' comrades in all-new adventures that offer unique play styles tailored to each character. Players can explore previously unseen areas filled with new monsters, and even obtain weapons that can later be used in the main game. Episode Gladiolus is the first new character adventure to arrive, and will be followed by Episode Ignis and Episode Prompto. Each episode will be available for purchase individually.

Following the release of the character episodes, Comrades—an expansion pack for Final Fantasy XV—will introduce a brand-new online co-op mode for up to four players which features intense battles allowing players to take full control of Noctis, Gladio, Prompto and Ignis as a group. Comrades will be available for separate purchase, and is also included in the Season Pass.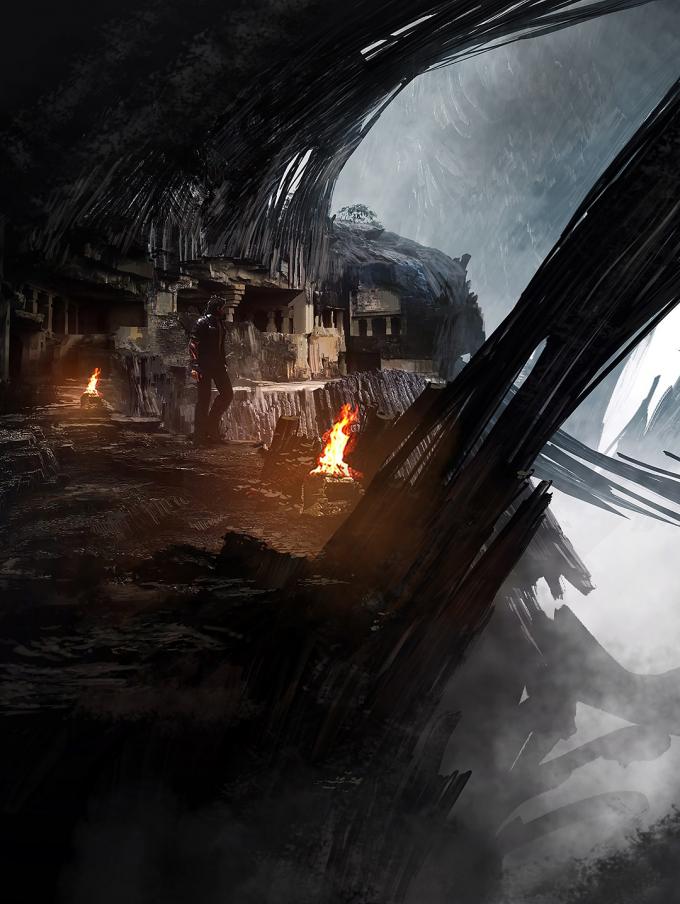 This additional content and character episodes are managed by Haruyoshi Sawatari (Producer, Business Division 2) and overseen by Final Fantasy XV Director Hajime Tabata with development led by core members of the Final Fantasy XV team.
Last year I travelled around the world and attended many game events. I felt an amazing passion and sense of expectation towards Final Fantasy XV from series fans everywhere. From seeing that I really wanted to make it so that the fans could enjoy the game for longer and evolve and expand it even further. I will take these feelings and give them form, to deliver an amazing experience.
-- Haruyoshi Sawatari

To mark this milestone a new CG cinematic trailer, entitled Omen, has been released. Final Fantasy XV will be available on 29 November 2016 on PlayStation 4 and Xbox One.