Release Dates The Last Remnant PC version + demo
Posted by
Zidane007nl
on 24 February 2009, 23:00 -
0 comments
In November last year Square Enix released The Last Remnant for the Xbox 360. The reception of the game to the public was mixed. One of the big flows where the technical problems the game had.
Square Enix has announced that it will release the PC version of The Last Remnant in Europe on 20 March, in North America on 24 March and in Japan on 9 April. The game will have some new features and hopefully the bugs from the Xbox 360 version will be fixed.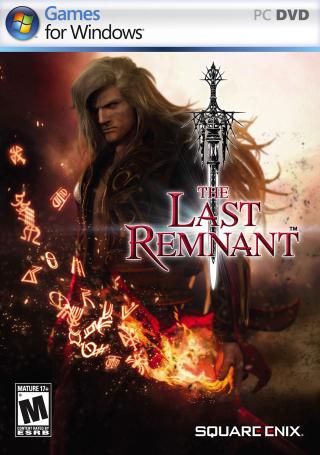 On the official website you can find a official benchmark of the game to check if your PC meet the requirements of the game. When the game will be released for the PlayStation 3 is unknown.
» Official North American website
» Official European website
Update: The demo is now available for download. It's 1 GB in size and can be downloaded here.
Other Games
Poll
The Website
Interactive
Multimedia
Web Resources