Final Fantasy VII: Ever Crisis release date
Posted by
Zidane007nl
on 10 August 2023, 23:38 -
0 comments
Square Enix has announced that the mobile RPG Final Fantasy VII: Ever Crisis will be released on Android and Apple devices on 7 September 2023. Already over 1 million users have pre-registered for the game.
Final Fantasy VII: Ever Crisis is a chapter-structured RPG experience that will cover key elements of the Final Fantasy VII timeline, including the events of the original game, plus new story elements penned by Final Fantasy VII Remake story and scenario writer Kazushige Nojima surrounding a young hero, Sephiroth.
More information about how to pre-register can be found on the official website.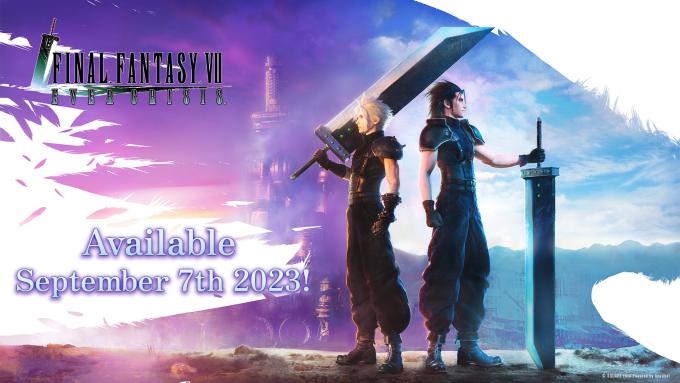 Other Games
Poll
The Website
Interactive
Multimedia
Web Resources