Chrono Cross: The Radical Dreamers Edition update incoming
Posted by
Zidane007nl
on 20 February 2023, 23:47 -
0 comments
Square Enix has announced on socials that Chrono Cross: The Radical Dreamers Edition, which was released last year, will receive an update that will be released later this month. The update will feature a wide range of changes, such as framerate improvements, changes to the growth system for Pip, and fixes for other bugs.
Chrono Cross was released back in 1999 on the original PlayStation and tells the story of Serge, who one day wanders into an alternate world. The game is set in the same world as Chrono Trigger and is linked.
Chrono Cross: The Radical Dreamers Edition is released digital only in most regions. However in Asia a physical version is available. If you want a physical version, you can order it at Playasia.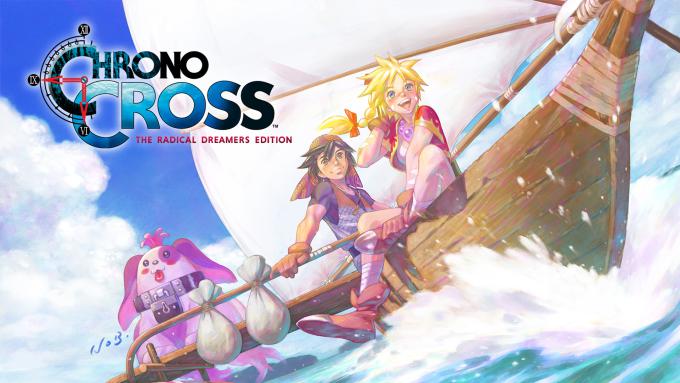 Other Games
Poll
The Website
Interactive
Multimedia
Web Resources