Happy 35th Anniversary Final Fantasy!
Posted by
Zidane007nl
on 18 December 2022, 20:51 -
0 comments
Today, 35 years ago on 18 December 1987, the first game in the Final Fantasy series was released on the Nintendo Famicom in Japan. What maybe was the last game for the, at that time, small developer Square before they went bankrupt, became one of the best selling game franchises.
Hironobu Sakaguchi, the creator of the Final Fantasy series, took his inspiration from Dragon Quest (their big rival back then), The Legend of Zelda and Ultima to create a new fantasy RPG. Should it not have sold well, he would have quit the gaming industries and return to university.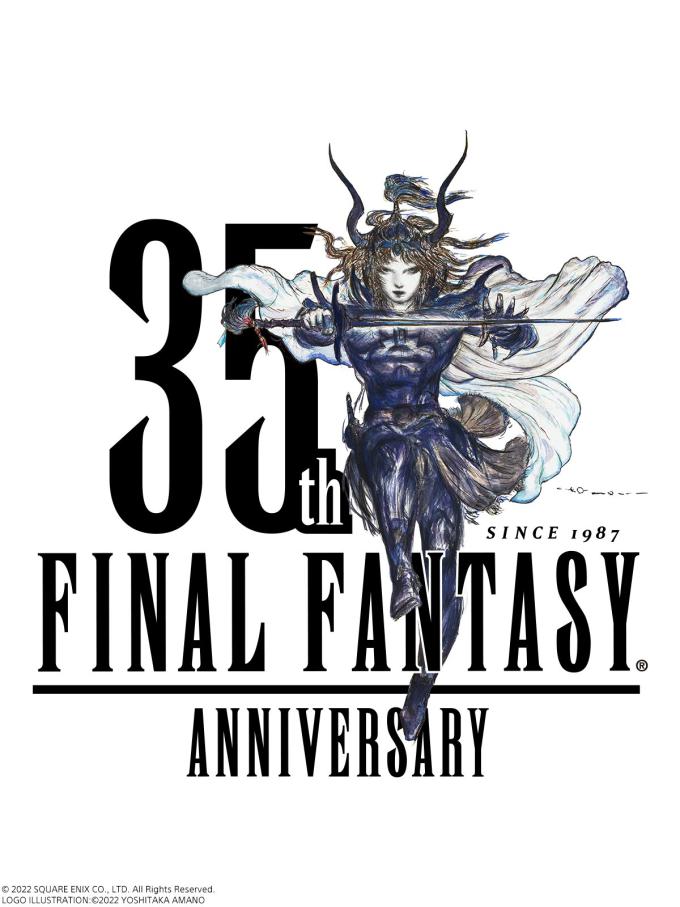 Other Games
Poll
The Website
Interactive
Multimedia
Web Resources