Final Fantasy VII: The First Soldier shutting down early next year
Posted by
Zidane007nl
on 12 October 2022, 23:41 -
0 comments
Square Enix has announced that the free-to-play battle royale game Final Fantasy VII: The First Soldier will end service on 11 January 2023 at 07:00 UTC.
Final Fantasy VII: The First Soldier is a mobile battle royale game set in Midgar before the events of Final Fantasy VII. As a SOLDIER candidate, the player will make full use of their magic and abilities in a battle for their survival. The game was announced back in February 2021 and launched worldwide on 17 November 2021. By the time the service ends, the game is 1 year and almost 2 months in service.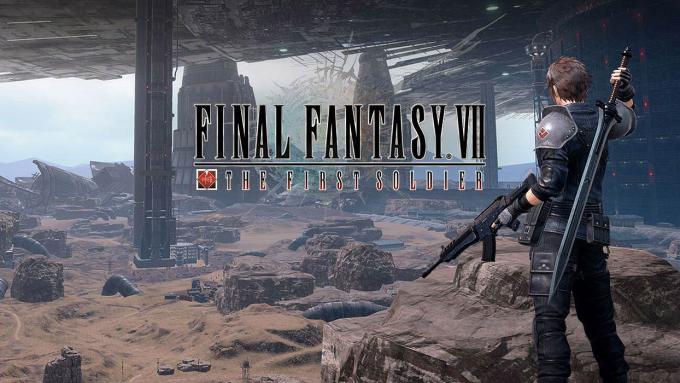 The free-to-play game contains in-app purchases, like you can buy Shinra Credits. With the announcement, it is no longer possible to buy Shinra Credits. Existing Shinra Credits can be used until the service ends..
Other Games
Poll
The Website
Interactive
Multimedia
Web Resources