Kingdom Hearts IV announced
Posted by
Zidane007nl
on 10 April 2022, 15:10 -
0 comments
During the Kingdom Hearts 20th anniversary celebration that took place earlier today Square Enix has announced two new games: Kingdom Hearts IV and Kingdom Hearts: Missing Link. Also an update has been announced for Kingdom Hearts Dark Road.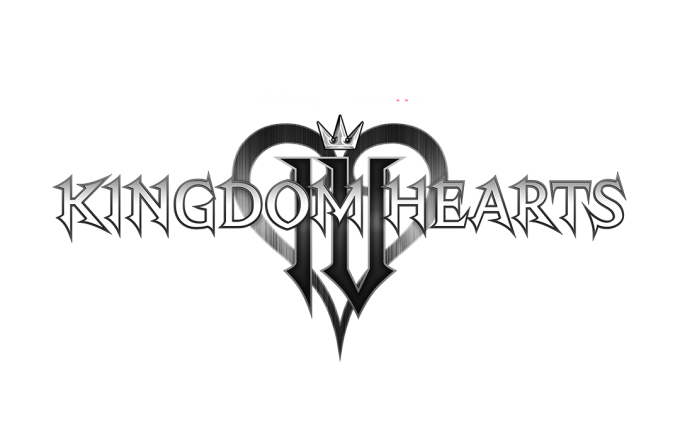 Kingdom Hearts IV is the newest instalment in the Kingdom Hearts series and is in early development. In the announcement trailer Sora wakes up after a long sleep in Quadratum, a large, expansive city set in a gorgeous, realistic world. The city is under threat of a giant enemy and Sora goes into battle. In the trailer you also see Strelitzia, a mysterious new character.
Since the game is still in early development, no release date has been announced.
Kingdom Hearts: Missing Link is a mobile game for iOS and Android devices which allows players to embark on adventures from the realm of Scala ad Caelum into the real world. Players will be able to engage in exhilarating battles against the Heartless and discover a new, original story. A closed beta test is planned for 2022.
Square Enix has also released an update on Kingdom Hearts Dark Road. The final chapter of will be released in August 2022 as a free update of the Kingdom Hearts Union χ Dark Road app.
You can watch the trailer here. A recap video of the event will be released on a later date.