Merry Christmas and a Happy 2022!
Posted by
Zidane007nl
on 25 December 2021, 23:00 -
0 comments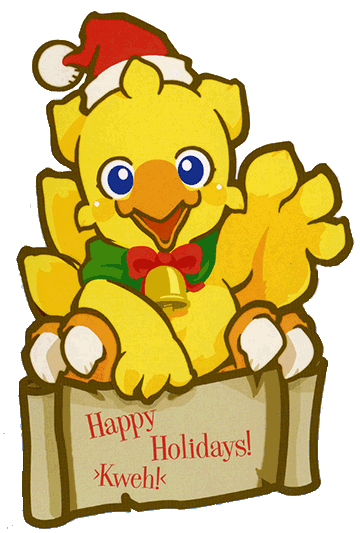 I want to wish everybody a Merry Christmas and a Happy 2022!
Like previous year, this year was also a strange year. The COVID-19 pandemic continued in 2021. Several new variants of the virus were discovered.
Also this year several events like E3 and Tokyo Game Show were online only.
In 2021 we've got a lot of remasters like the first 5 Final Fantasy games in the series got re-released under the Pixel Remaster title on Steam and mobile devices. We also got SaGa Frontier, NieR Replicant ver.1.22474487139... and Legend of Mana.
In June 2021 the PlayStation 5 version of Final Fantasy VII Remake was released titled Final Fantasy VII Remake Intergrade which adds Episode INTERmission, an expansion which features playable character Yuffie. This December the game was released on PC exclusively on the Epic Game Store. However, it was not received very well by the fans due to technical issues.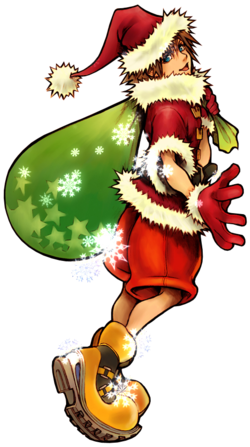 Other Square Enix games that were released this year are Bravely Default 2, Balan Wonderworld and Final Fantasy VII: The First Soldier.
What will 2022 bring us? It will be a better year than 2021 with more new games to be released like Babylon's Fall, Triangle Strategy, Stranger of Paradise: Final Fantasy Origin (Chaos) and Forspoken. Hopefully more information will be released of Final Fantasy XVI.
What about Hell and Heaven in 2022? In 2022 Drupal, the system Hell and Heaven Net is running on, will be upgraded. Maybe with a new style. If you want to support me, please let me know.
Stay safe.