Final Fantasy XIV: Endwalker release delayed by 2 weeks
Posted by
Zidane007nl
on 8 November 2021, 23:46 -
0 comments
During the latest Letter from the Producer LIVE Final Fantasy XIV Producer and Director Naoki Yoshida has announced that the release of the fourth expansion pack Final Fantasy XIV: Endwalker will be delayed by two weeks. The new release date will be 7 December 2021, with early access starting on 3 December 2021.
Noki Yoshida has provided the following statement regarding the reasons for the change:
"We sincerely apologize for postponing the release at the last minute on this occasion. FINAL FANTASY XIV: Endwalker is both the latest expansion pack for the game and the one that will conclude the Hydaelyn and Zodiark saga spanning 11 years since the launch of the original FFXIV.

"We will of course deliver a new adventure in FFXIV to follow on from Endwalker but, with the various struggles we experienced from the failure of the original FFXIV leading up to where we are now, I just couldn't contain my desire to perfect Endwalker to the best of my ability. As a result, the time we spent on quality improvement exceeded our expectations and we ended up using our time allotted for debugging. On the other hand, as stability is crucial for an online game, I have taken the decision to postpone the release of the expansion pack for two weeks in order to resecure the time for debugging that would arise as we wrap up development.

"Once more, I'd like to convey my deepest apologies to all of our Warriors of Light and partners for the inconvenience this has caused. We will continue to do our utmost to bring you the best adventure in Endwalker and to expand the game experience through further updates that will follow, in order to restore your trust step by step."
On the official website you can read an additonal message from Yoshida directly to the Final Fantasy XIV community.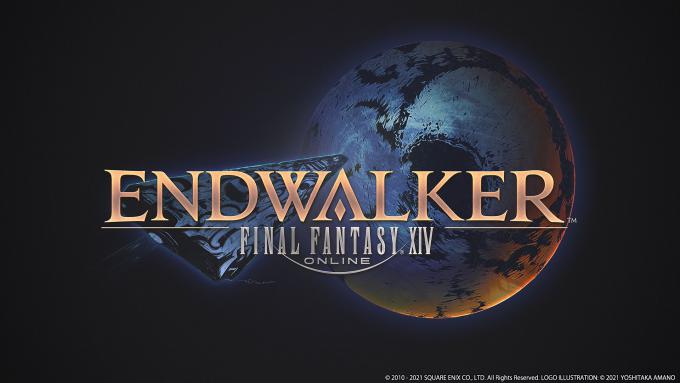 The following new content is set to arrive with Endwalker:
Crafter and Gatherer Updates – New crafting and gathering actions will be added along with adjustments for existing actions. Additionally, Studium Deliveries, which are similar to Crystarium Deliveries, will be added for Disciples of the Hand and Land to experience, with extra quests available upon completing all of the new questlines. 
New Role Quests – Players can look forward to a new series of role quests for tank, healer, melee DPS, physical ranged DPS, and magical ranged DPS. Players who complete all five role questlines can look forward to extra quests in a future patch update.
New Raids – Yoshida offered a first look at the Pandæmonium raid during the broadcast. Normal and Savage difficulties will be available for players to challenge in the forthcoming 6.01 and 6.05 patch updates respectively. 
New Treasure Hunt Dungeon – A new treasure hunt dungeon, The Excitatron 6000, will arrive with Patch 6.05 and offer new chances at rare treasure and spoils. 
New Housing Area – The Ishgardian housing area, Empyreum, will be available to visit beginning at the launch of Endwalker, with plots becoming available for purchase with the release of Patch 6.1. 
Expansive System Updates – New Allagan tomestones, crafter and gatherer scrips, updates to the achievement UI, and more will also be added with the upcoming patch updates.
Also major updates are coming to PvP in Patch 6.1:
5v5 Competition – "Crystal Conflict" will introduce 5v5 team gameplay and an updated matching system that will pair players of similar skill levels together. 
Exciting PvP Gameplay – Players will fight for control of a crystal in the middle of the arena as they work to keep control of it long enough for it to be pushed into the opposing team's goal. Crystal Conflict will feature three playable match types depending on play preference: Casual Match, Ranked Match and Custom Match. 
Ranked Seasons – PvP seasons will be available through Crystal Conflict, offering rewards for those who participate and climb the rankings. Additionally, a new "Series Level" feature allows players to gain rewards such as mounts and equipment simply by participating in PvP matches and earning rewards by raising their Series EXP.
Below the patch schedule and you can watch the launch trailer:
3 December 2021: Early Access
7 December 2021: 6.0 Launch
21 December 2021: Patch 6.01
4 January 2022: Patch 6.05