Octopath Traveler coming to Xbox Game Pass
Posted by
Zidane007nl
on 16 March 2021, 23:18 -
0 comments
Microsoft has announced that Octopath Traveler will be coming to Xbox Game Pass on PC and console on 25 March 2021. This is the first time the game will be available on Xbox consoles.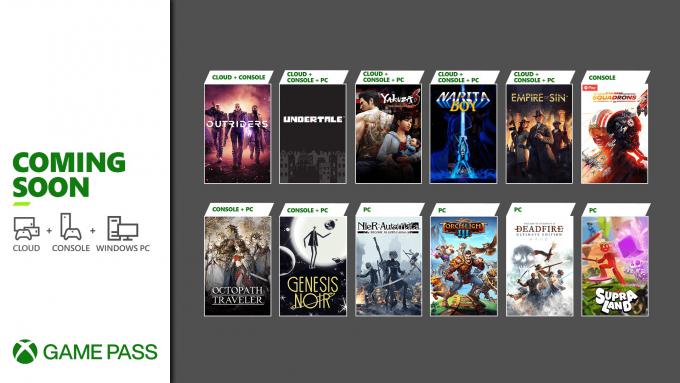 The following information about the game was revealed:
Octopath Traveler (Console and PC) – March 25
Eight travelers. Eight adventures. Eight roles to play. Embark on an epic journey across the vast and wondrous world of Orsterra and discover the captivating stories of each of the eight travelers. Use each character's distinctive abilities in and out of battle and make decisions to shape your path.
Octopath Traveler is a RPG developed by Square Enix, in collaboration with Acquire, and was released in 2018 exclusively for the Nintendo Switch. The game has been praised for the graphics and art style. In 2019 the game was released on PC and in 2020 on Google Stadia.
Square Enix has not confirmed this announcement. This might have something to do with the digital showcase series Square Enix has recently announced. The first episode will debut on 18 March 2021 at 10:00 a.m. PDT / 1:00 p.m. EDT / 5:00 pm GMT on their Twitch and YouTube channel.