Dragon Quest Tact now available on mobile devices
Posted by
Zidane007nl
on 30 January 2021, 22:31 -
0 comments
Square Enix has announced that Dragon Quest Tact is now available for free to download on Apple iOS and Android devices.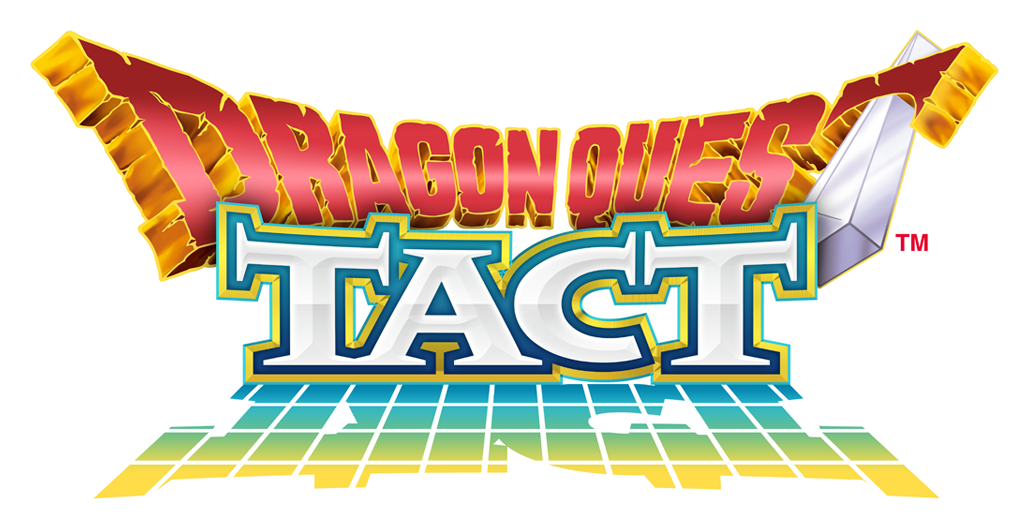 Dragon Quest Tact is a spinoff of the Dragon Quest series and is a tactical turned-based gacha game where you join forces with familiar monsters from the Dragon Quest universe to save the world of Orchesterra. The main protaganist can capture monsters by defeating them in battle with their own monster.
The game has been downloaded more than 10 million times after the release in Japan on 16 July 2020. You can download the game from the Apple Store and Google Play.
Other Games
Poll
The Website
Interactive
Multimedia
Web Resources