Final Fantasy VII Remake release at 3 March 2020
Posted by
Zidane007nl
on 10 June 2019, 15:19 -
0 comments
Yesterday another concert was held in Los Angeles, Final Fantasy VII A Symphonic Reunion, the first concert dedicated to Final Fantasy VII. After the concert a surprise trailer was shown of Final Fantasy VII Remake with the release date of 3 March 2020.
The trailer, which you can watch below, contains new gameplay footage and scenes takes place in Midgar. At the end a scene with Cloud and Aeris is shown were Aeris screms for help from Cloud and a dark fog appears around them.
Square Enix also released new key art the game showiing Sephiroth, set against a burning Midgar skyline.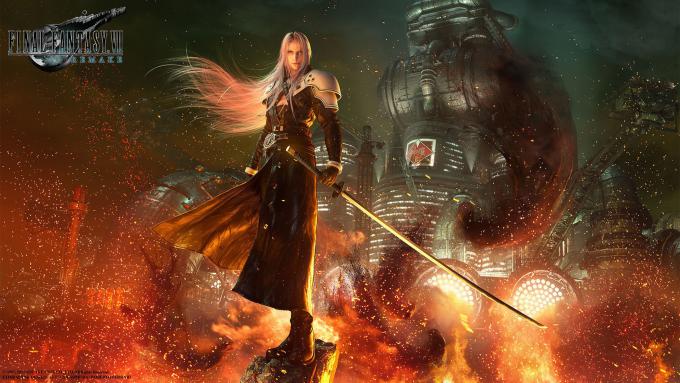 More information Final Fantasy VII Remake will be released during Square Enix Live today at 18:00 PT / 02:00 BST.
Other Games
Poll
The Website
Interactive
Multimedia
Web Resources