Final Fantasy IX out now on Android and iOS
Posted by
Zidane007nl
on 10 February 2016, 23:46 -
0 comments
Square Enix has announced that Final Fantasy IX now officially has been released on Android and iOS devices today. In celebration of its release, the game will be available starting today for a discounted price of $16.99 / €16.99, and will then be priced at $20.99 / €20.99 starting on 21 February.
First released in 2000, Final Fantasy IX tells the story of the bandit Zidane Tribal who plans to kidnap the princess of Alexandria, Garnet Til Alexandros the 17th, with the troupe of thieves known as Tantalus. An unlikely series of events set Zidane, Garnet, the shy yet powerful black mage Vivi Ornitier, the loyal knight Adelbert Steiner, and other memorable characters on an epic journey as they learn about themselves, the secrets of the Crystal, and a malevolent force that threatens to destroy their world.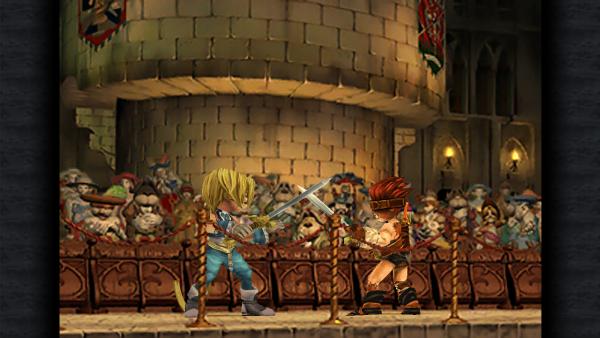 On a later, to be announced date, the game will be released on Steam.