Star Ocean 5: Integrity and Faithlessness announced!
Posted by
Zidane007nl
on 14 April 2015, 23:28 -
0 comments
The latest issue of Japanese game magazine Famitsu has revealed that Square Enix's new project, which SE has been teasing for a couple of days now, is Star Ocean 5: Integrity and Faithlessness! The game is in development by tri-Ace and will be released on PlayStation 3 and PlayStation 4.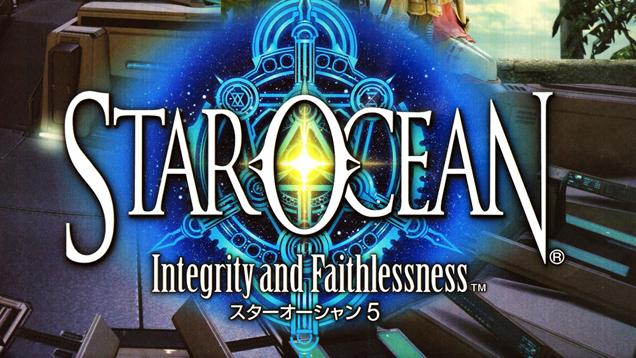 The prologue of the game is as follows:
Do the depths of space forbid peace for mankind—

Centuries after leaving Earth, after a multitude of trials, with the creation and spread of the 'Galactic Federation,' humanity was on the verge of unified order and peace.

But the embers of conflict have begun to burn again.

Over 6,000 light years from Earth, on the unsettled planet, 'Feycreed.'

Just as so many times before, the waves of history begin from a remote planet.