Final Fantasy X and X-2 coming to US and Europe!
Posted by
Zidane007nl
on 22 March 2013, 23:46 -
0 comments
A couple of days ago Final Fantasy X-2 HD was announced in the Japanese magazine Jump. Today Square Enix has announced that the HD remake of Final Fantasy X and X-2 will be coming to the United Status and Europe!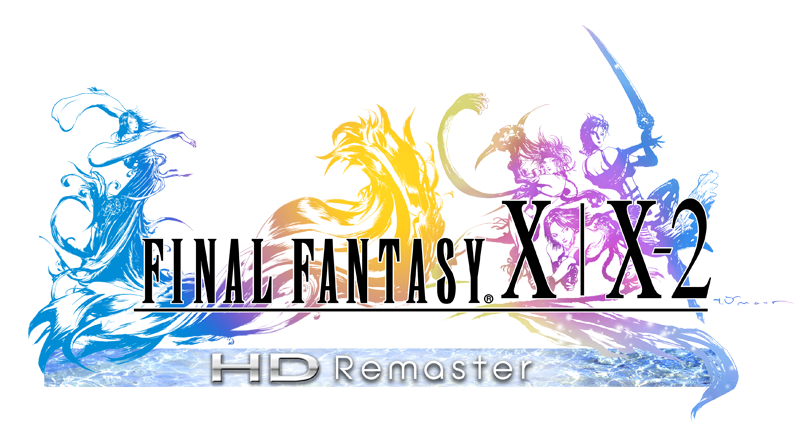 The HD collection will be known as the Final Fantasy X / X-2 HD Remaster and will be released on one disc for PlayStation 3. The PlayStation Vita versions will be sold separately. Both games will be based on the International version. Europeans did get the International version of Final Fantasy X back in 2002 which features the Dark Aeons and the superboss Penance. The International version of Final Fantasy X-2 was never released outside Japan and features two new dresspheres and a new mission.
Square Enix also launced the official website where a trailer will be released on the 25th. When the collection will be released this year has not been announced.
Update: It seems the YouTube account of Square Enix Germany has already uploaded the trailer (English voices, but German text).