Lightning Returns: Final Fantasy XIII announced
Posted by
Zidane007nl
on 1 September 2012, 11:48 -
0 comments
During the first presentation on the Final Fantasy 25th Anniversary event a new game has been announced by director Motomu Toriyama: Lightning Returns: Final Fantasy XIII. This game marks the conclusion of Lightning's saga and will be released on PlayStation 3 and Xbox 360 in 2013.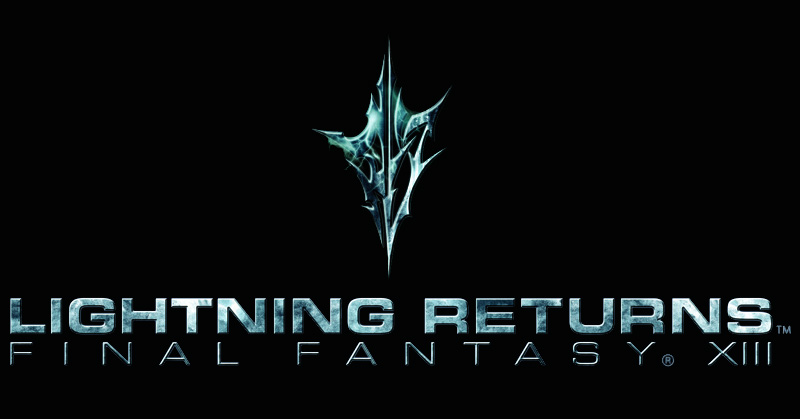 The game takes place 13 days before the end of the world on Novus Partus, which consists of 4 islands that are connected with a monorail. Lightning will return as a playable character who has to plan carefully what her actions should be, since they will have effect on the doomsday clock. Players will be able to be able to customise Lightning's looks, actions and abilities with a large range of different outfits and weapons.
A key element of the game is that it will be "World Driven". There will be day and nights effects and maybe even have the four different seasons we experience ourselves. The game will also have interactions with Facebook.
More details of the game will be revealed on 4 September. You can watch the presentation and three artwork images of the game below.
Official websites: Japan, North Amerca, Europe, Facebook