Star Ocean: The Last Hope trailer and box art!
Posted by
Zidane007nl
on 17 December 2008, 18:57 -
0 comments
Square Enix and tri-Ace has released a new trailer of Star Ocean: The Last Hope on YouTube which can be watched in high quality. In the new trailer a new character can be seen: Meracle Chamlotte.
» Watch trailer: YouTube

The Japanese box art of the game has also been released. What odd is that it doesn't have the 'only on Xbox 360' logo, so it might happen that the game will also get a PlayStation 3 release.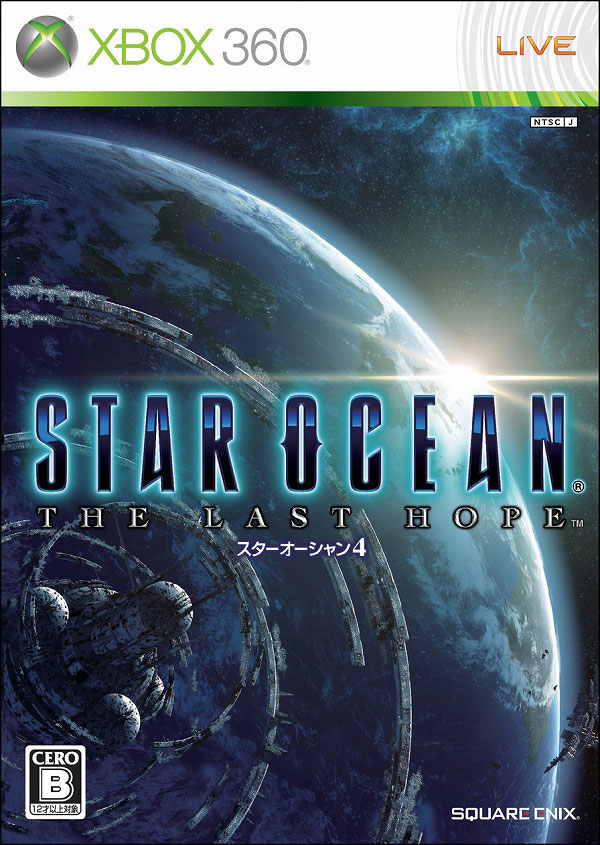 Other Games
Poll
The Website
Interactive
Multimedia
Web Resources