NVIDIA GeForce NOW leak contains Final Fantasy Tactics Remaster and Final Fantasy IX Remake
Posted by
Zidane007nl
on 15 September 2021, 23:13 -
0 comments
Earlier this week a list containing a lot of unannounced games has been leaked from NVIDIA GeForce NOW servers by developer Ighor July. The list contains some interesting titles from Square Enix.
There are four unannounced Final Fantasy projects listed. According to the list two exclusive PlayStation titles, Final Fantasy VII Remake and Final Fantasy XVI will be released on PC. Also listed is Final Fantasy Tactics Remaster and Final Fantasy IX Remake.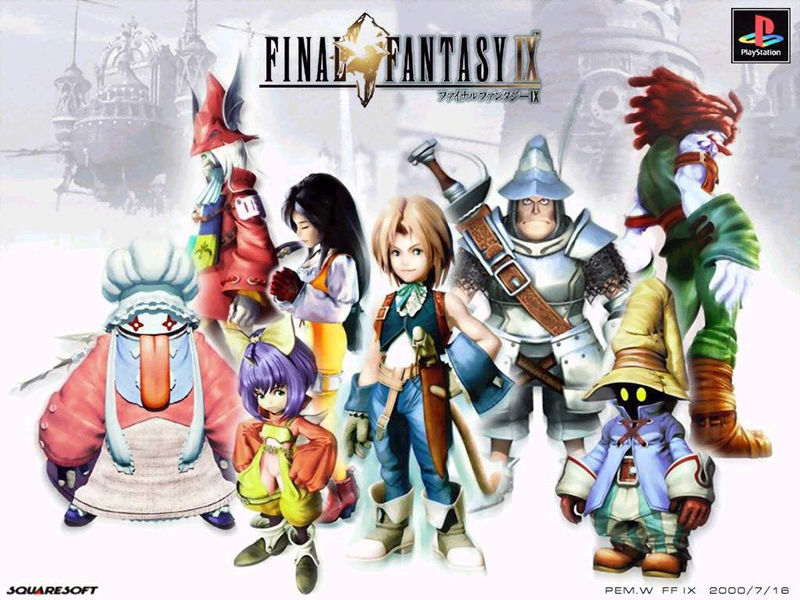 Some other unannounced Square Enix titles in the list are Kingdom Hearts IV, Chrono Cross Remaster and Tactics Ogre Remaster. And Dragon Quest X Online/Offline which has never released outside of Japan.
NVIDIA has released a statement:
NVIDIA is aware of an unauthorized published game list, with both released and/or speculative titles, used only for internal tracking and testing. Inclusion on the list is neither confirmation nor an announcement of any game.

NVIDIA took immediate action to remove access to the list. No confidential game builds or personal information were exposed.
Is this list legit? I hope so.
The full list can be watched here (with thanks to SteamDB's Pavel Djundik).