Dragon Quest XII: The Flames of Fate and 3 other titles announced
Posted by
Zidane007nl
on 27 May 2021, 23:01 -
0 comments
During the Dragon Quest 35th anniversary livestream Square Enix has announced the next mainline entry in the Dragon Quest series: Dragon Quest XII: The Flames of Fate. The game will use the Unreal Engine 5 and is in early stage of development and will have a global simultaneous release.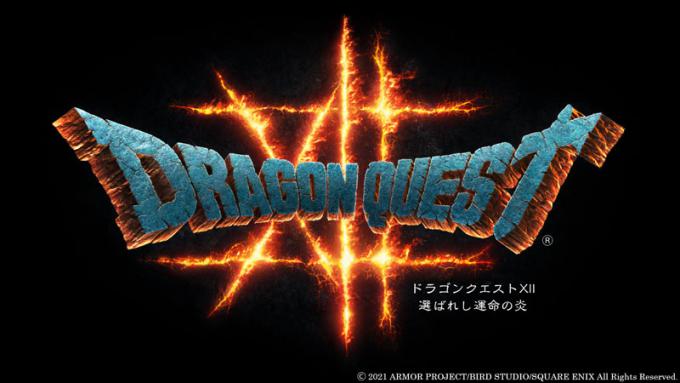 According to Yuji Horii, game designer of Dragon Quest, the player needs to make several decisions to determine the way of life. Also changes will be made to the command battle.
Also three other Dragon Quest titles have been announced during the livestream.
Dragon Quest III HD-2D Remake
A remake of Dragon Quest III, which was first released in 1988 on the Famicom, in the style of Octopath Traveler.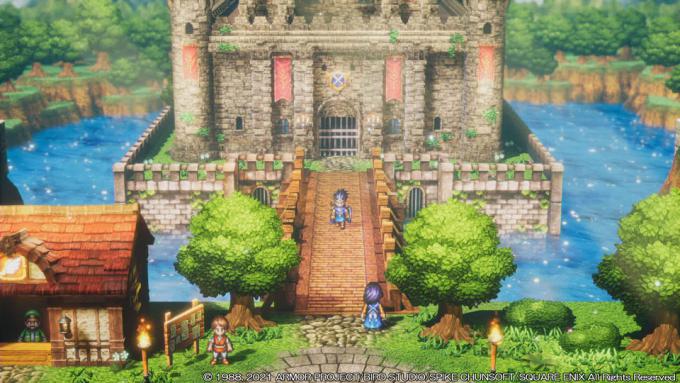 Dragon Quest Treasures
A completely new spinoff from the Dragon Quest series, Dragon Quest Treasures explores the childhood of the siblings Mia and Erik from Dragon Quest XI: Echoes of an Elusive Age. As Mia and Erik, players will embark on an RPG treasure hunting adventure in another world before the events of Dragon Quest XI: Echoes of an Elusive Age.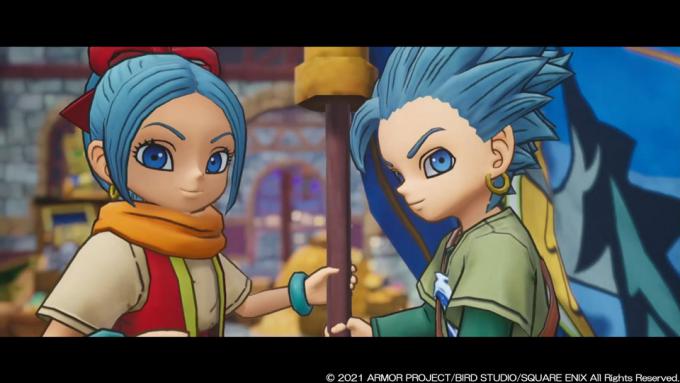 Dragon Quest Keshi Keshi (Final Name TBC)
Developed with NHN PlayArt, this title is a free-to-play mobile puzzle game for iOS and Android devices that will feature popular Dragon Quest series characters, monsters and items as erasers which are used to erase graffiti in the game.