Next Final Fantasy XV Active Time Report on 4 June
Posted by
Zidane007nl
on 31 May 2015, 23:18 -
0 comments
Recently it was announced by Square Enix on Twitter that version 2.0 of  was delayed till the start of June. More recently they've announced the time when the next Active Time Report will be streamed.
What will be shown during Active Time Report Page 6.0 has not been said, but likely we might get a look at some of the improvements of version 2.0 of Final Fantasy XV: Episode Duscae.
The stream can be viewed here and will go live on 4 June at 22:00 hours JST. That's 09:00 EST / 06:00 PST in the United States and 15:00 CEST in most countries in Europe.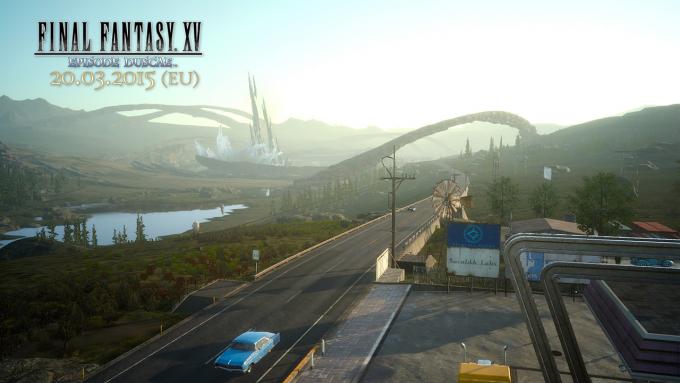 Other Games
Poll
The Website
Interactive
Multimedia
Web Resources