Final Fantasy III coming to Steam
Posted by
Zidane007nl
on 9 May 2014, 23:27 -
0 comments
Square Enix has announced today that Final Fantasy III will make its way to Steam soon. This game was originally released in 1990, but got a remake in 2006 for Nintendo DS and later was also released on iOS, Android and PlayStation Portable. This was the first Final Fantasy game to have a job system and the ability to use summons like Shiva or Bahamut.
The Steam version of Final Fantasy III will feature Steam Achievements and Trading Cards and will have some visual tweaks.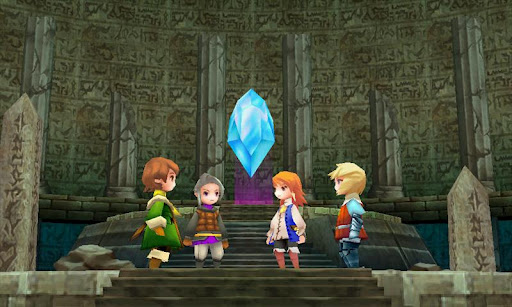 The game will be available for $15.99/€12.99/£10.99 and a release date will be announced soon. You can already access the Steam page of the game.
Other Games
Poll
The Website
Interactive
Multimedia
Web Resources