Drakengard 3 coming to North America and Europe
Posted by
Zidane007nl
on 9 October 2013, 21:12 -
0 comments
It was already hanging in the air after Square Enix registered the domain name, but today they've confirmed that Drakengard 3 will be coming to North America and Europe in 2014 exclusively for the PlayStation 3. Drakengard 3 is a prequel to the original game which was released back in 2003 and marks the 10th anniversary of the Drakengard series. Takamasa Shiba will return as the producer of the game and Keichi Okabe will take care of the soundtrack.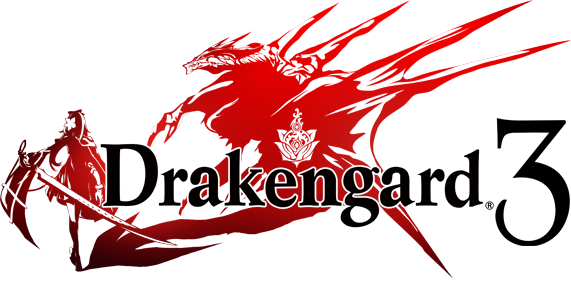 In this hack and slash game you play as Zero, the eldest of six "Intoner" sisters who wield special magical abilities. Zero is on a quest to murder her five sisters with the help of her dragon companion, Mikhail.
Sadly Europe will only get a downloadable version.
Other Games
Poll
The Website
Interactive
Multimedia
Web Resources