FF XIV: A Realm Reborn open beta details announced
Posted by
Zidane007nl
on 8 August 2013, 22:19 -
0 comments
Today part VIII of the Letter of the Producer was streamed live on YouTube. During the stream a Q&A session was held and new details have been announced containing the open beta and early access.
The open beta phase of Final Fantasy XIV: A Realm Reborn will run from 17 till 19 August. Those who participated in the beta phase 3 can participate on 16 August. During the open beta the level cap will be set to level 20 and game content will also be restricted to that which can be done within level 20.
Early access will start on 24 August while the official service starts 27 August. Next to the current methods of payment, players can now also buy prepaid cards in stores which comes in 30 and 60 day options.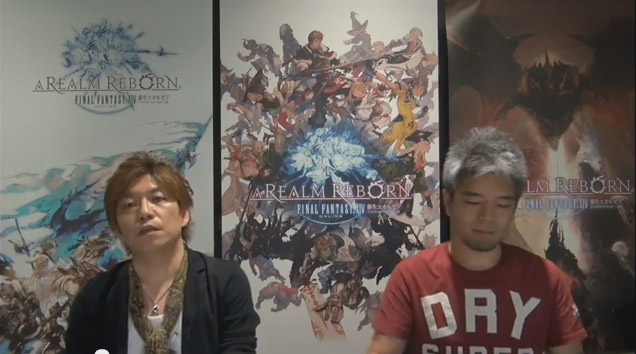 Another feature that was showed today during the stream was the app called Libra Eorzea where players can login and check their character, check their gear, quests, instances and more. The iOS version will be available a week after the launch for free. Android will follow in a month.
To read the full details, check out the official forums.