Yoichi Wada is stepping down
Posted by
Zidane007nl
on 26 March 2013, 21:32 -
0 comments
The CEO of Square Enix, Yoichi Wada, has announced today that he will step down as CEO of Square Enix in late June. Yosuke Matsuda, the current Representative Director, will take his place as the new CEO. The reason for his demotion is most likely because of the forecast of 'extraordinary loss' due to slow sales of games in North America and Europe.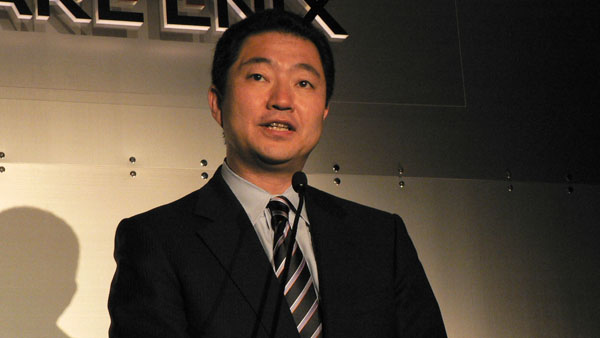 Yoichi Wada joined Square in April 2000 to become the new executive director and CFO in June 2000. After the merge with Enix he became the company's new President and Representative Director.
Yosuke Matsuda joined Square in October 2001 as Senior Vice President and also became General Manager of Accounting and Finance after the merge with Enix in April 2003. One year later he was promoted to Director and CFO.