Square Enix opens teaser site for new secret title
Posted by
Zidane007nl
on 23 March 2012, 22:06 -
0 comments
Square Enix has opened a mysterious teaser website for a new secret title that they will announce in 153 hours from now (Friday 30 March).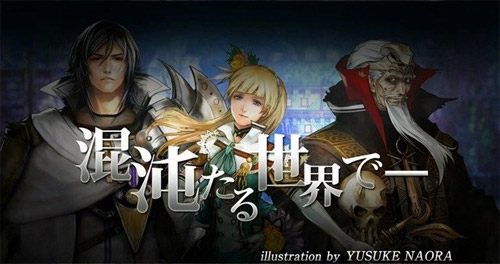 On the teaser website you can see a trailer with artwork of the new game and Masaki Hirooka and Yusuke Naora are credited as the illustrators. Also some keywords (like crystal and summons) are showed.
Edit: Seems to be hours and not days.
Update: The game is called Crystal Conquest and will be a real-time battle strategy browser game for Yahoo! Games in Japan.
Other Games
Poll
The Website
Interactive
Multimedia
Web Resources